Managing your local listings online is extremely important. Local listing management services help your business get found on apps like Google Maps, Facebook, Yelp, Bing, and more. In order to run a business, first, your customers will need to be able to find you over your competitors. In addition, first-time customers will also need to be able to get a good understanding of your business through your photos, reviews, hours of operation, and more. The best way to keep getting found by consumers looking for your services is to consistently keep your data and information updated, and to be able to access your analytics to see how you can improve. Here are 3 of the best local listings management services to help your business build its online presence and attract attention.
Uberall is one of the best services for managing your local listings.  Sites like Google, Bing, Yelp, Google Maps, Facebook, and Instagram are all common places for businesses to be searched for.  Uberall's services automatically manage your location data, business hours, and much more, allowing you to adjust online for holiday hours and sudden closures in a pinch.  Uberall also offers a local listings checker which allows you to check the current state of your listings and gives you a score based on how accurate it is and what changes you should make to improve.  Their checker is very thorough and will check through all of your business' citations (name, address, phone, website, etc…) in order to give you the best quality feedback.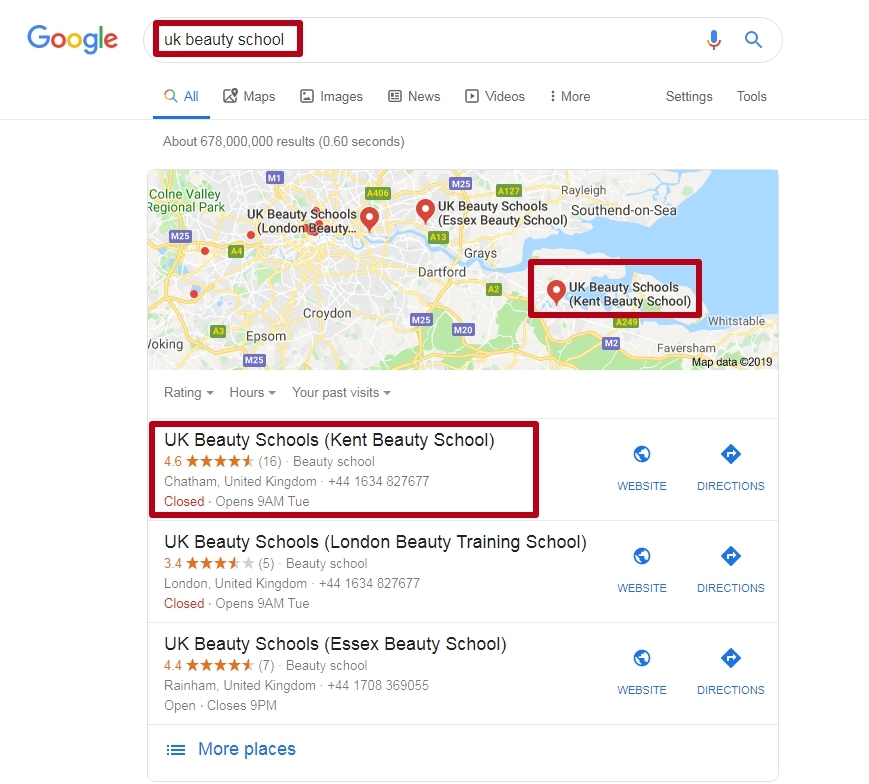 BrightLocal is another top site for managing and optimizing local listings. Their custom plans offer complete control and allow you to build and update your listings on 100s of niche sites in over 40 industries, making sure that your listings are in places where you will have the best SEO impact, as well as the sites that matter the most to you. They also allow you to completely own your listings, and their citation-building service can be white-labeled. You're always able to update any NAP inaccuracies that may occur and remove any harmful duplicate listings that may be hurting your SEO. Lastly, they are cost-effective as they have no recurring fees and cost only around $3 a site.
The third local listing management service is Whitespark. Whitespark has a team of in-house listing experts who work to manage and perfect your listings by building them up on sites that matter to you the most, and by correcting errors and removing duplicates. Included in their services is listing enhancement, which goes past having the basic information needed and in addition provides rich photos, descriptions, and much more to enrich your presence. They also offer white-labeling and have a helpful support service that is available throughout the project you're working on with only a one-time fee of $2. Whitespark is also cost-effective as it is around $2 per site and doesn't have any recurring fees.
Regardless of the management service that you choose, the maintenance and enhancement of your online presence are what is important. Simply paying attention to, updating, and improving your local listings will put you ahead of other businesses in your niche, and help propel you to success.